The best gift you can give your church is a fully-funded vision! If your church struggles to raise funds to accomplish your ministry goals, then Giving365 is for you! Horizons' free subscription is the resource you've been looking for to grow church giving in 2019.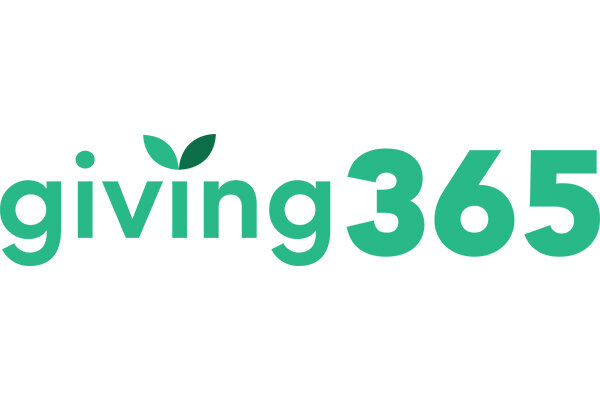 Giving365 is a free subscription from Horizons Stewardship including blogs, ebooks, webinars and more! Subscribers receive bi-monthly blogs including information on best practices, the latest trends in giving, and helpful tools to use immediately to grow giving. In addition, Horizons' team of Ministry Strategists will share their insights and expertise through a series of webinars. Make 2019 the most fruitful year in the life of your church. Register today for Giving365 by clicking on the Giving365 button above or on the Giving365 logo.
Sign up today to access the Giving365 vault. Don't miss the opportunity to receive our latest ebook, "25 Big Ideas to Grow Church Giving" available early January 2019.