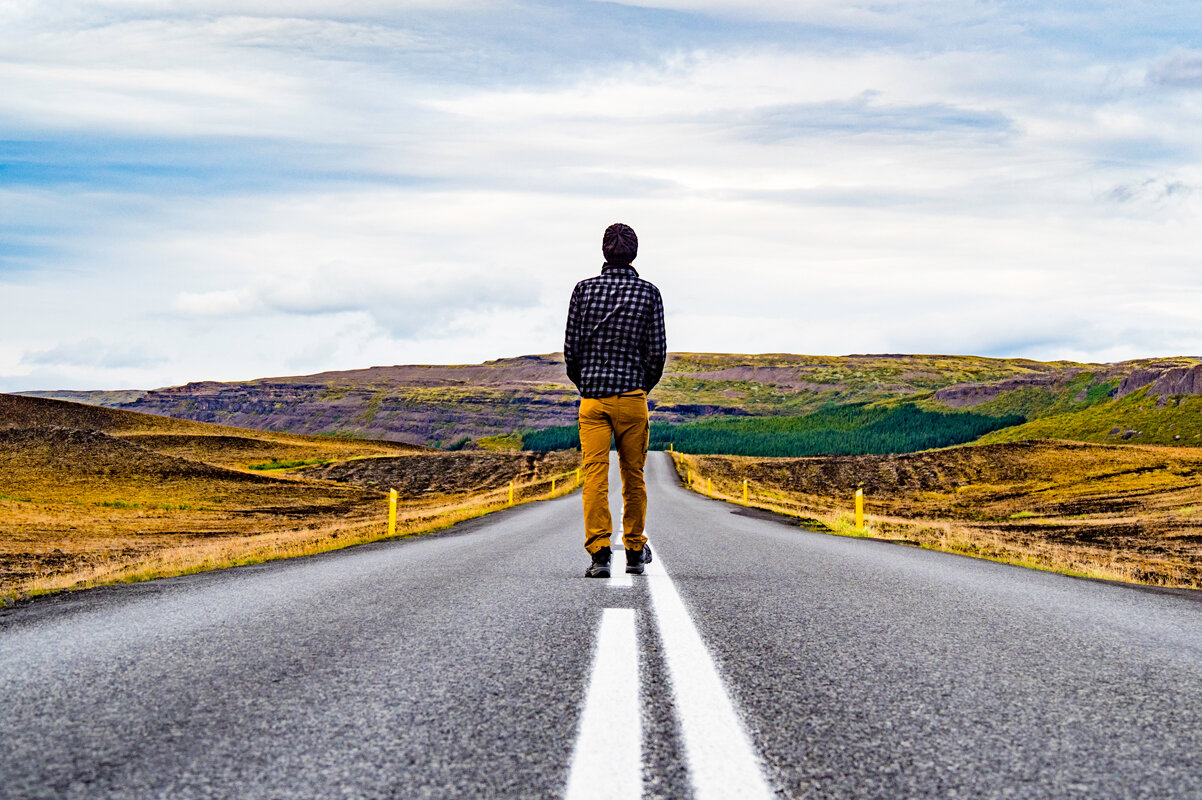 No Good Pastor is Immune from Stress
No good pastor is ever going to be immune from stress. We have a deadline to speak for God in front of numerous judges every seven days. Families in some of their most crucial and trying times want to lean on us for answers that are not always easy to come by. Just as soon as you think you have found some order in your day, an interruption happens that takes you completely out of your plan. For many a pastor, most days end with a clear recognition that much is still left to do. It is a stressful occupation, but one we feel called to and one we feel is vital to the coming Kingdom.
Entering COVID-19
Entering into all of this is COVID-19. An invisible virus that is sweeping across the globe causing havoc in nearly every country on the planet. It has caused the needs of our congregations to multiply ten-fold. We have members losing jobs, trying to figure out childcare, dealing with a strange and baffling sickness, and having to make adaptations they never dreamed they would make. Their malls are closed. Their parks shut down. Family members are separated and many isolated, even though they are just a mile or two away. Moreover, our churches are closed! As a pastor, we want to see the families, but we cannot. We want to prepare a message of hope and look them in the eye on Sunday morning with assurance, but we cannot. We want to be at the bedside of our sick and frightened, but we cannot. All of this contributes even more to an already stressful job that can leave you a victim of the disease in a way that will render you ineffective to be in ministry at a time when you are most needed to be effective. We must take care of ourselves or we will be no good to others.
Sit Down and Slow Down
I remember several years ago as I was heading out to go to yet another city to assist a church (I had been to five other cities that week and been in and out of numerous airports), I headed down the concourse to catch my connecting flight in Chicago and upon seeing my gate handed the attendant my boarding pass. She stopped me, "Sir, this is the flight to Washington DC." "Yes," I replied. "Your ticket is for Philadelphia," she said and handed the pass back to me. I had to go sit down and slow down. I had already been to DC. Now, why was I going to Philadelphia? In my mad rush to keep a frantic pace, I had totally forgotten where I was to go. I want to caution pastors. In the mental rush to try and figure out all the right moves in the midst of a situation no one has even had to do before, we can easily forget where it is we really want to go and what we really need to accomplish. We forget who we are and whose we are. We must take care of ourselves if we have any hope of truly caring for others.
1. Begin with Devotion and Prayer.
It is more important now than ever to center our days by beginning each one with quiet devotion and prayer. Slow down enough to share with God what is in front of you and then listen as He shares what your priorities should be. Be reminded that He is the Living God and you are just a servant there to assist. You are not in charge. Hand Him a few questions or problems and let Him deal with them. Before you cease your prayer time be sure and yield your whole self to Him. At noon each day, say the Lord's Prayer slowly. Let it be a disciplined reminder of His constant presence with you.
2. Make Some Progress.
Find some time totally away from your work to make progress on during the "stay at home" days. Learn to play a musical instrument. Paint that fence you have thought about for so long. Stream some shows you have heard others talking about but never took time to catch up on. Get deep into a non-ministry book and expand your knowledge of history, science, or a person. Get online, download a language program, and learn a new language. The great thing about these activities is that each can give you a fulfilling sense of accomplishment at the end of the day that helps recharge you for weightier matters.
3. Reach Out.
Reach out to four or five good friends and agree to skype or zoom each day at a certain time. Share your day and your feelings. Laugh and make plans for when this disease is behind us. Be honest about frustrations and hopes, and help them carry their burdens as they help you carry yours. Do this every day at a disciplined time.
4. Exercise!
Exercise! At a minimum, take a long walk every day. Smell the springtime air. What a great time to stretch it out a bit. After all, you have time now that you did not have before. Maybe see how many pushups or sit-ups you can do and see if you can increase it by 10-20% over time. The goal here is to get healthier and have a goal you can measure and rejoice in. Pastors, we have to take care of ourselves, especially in times of increased stress. If we do not learn to slow down and let God, then we can easily get lost and forget where it is we were supposed to go. My prayers are with you and for you. You are loved by a wonderful God who wants you to be able to serve him effectively, not just for the next few months, but for a long, long time.