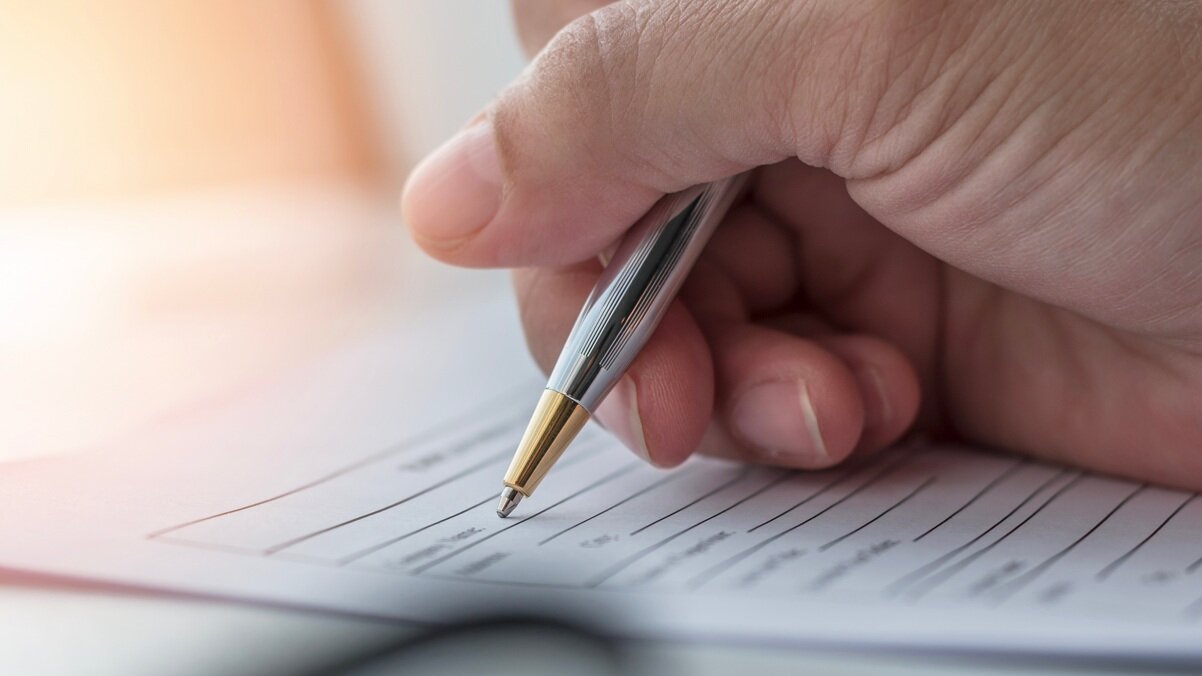 Horizons is working diligently to provide you with the most up-to-date and accurate resources possible. Below you will find a list of links to help keep you informed. We will build on these links as they become available.
The American Rescue Plan Act of 2021 Further Extends COVID-19 Relief - Wespath
Recording PPP Loan Proceeds as Income - Discipleship Ministries
What the Second Round of PPP Loans Means for Churches — and How to Secure Funding - Church Executive Article by Joe Park
SBA Provides New Paycheck Protection Loan FAQs - CapinCrouse
New PPP Guidance and Loan Application Forms Available - CapinCrouse
Recap of New PPP Guidance and Applications - CapinCrouse
Horizons Resilient Leadership - Second Round of PPP Loans Approved for Churches and Nonprofits - Horizons
Consolidated Appropriations Act of 2021 - House of Representatives
Summary of Consolidated Appropriations Act of 2021 - CapinCrouse
SBA Issues First Interim Final Rules on 2021 PPP - Hunton Andrews Kurth, LLP
What Businesses & Individuals Need to Know About the Latest COVID-19 Stimulus Bill - BKD COVID-19 Webinar Series
EIDL Loans Not Deducted from PPP Forgiveness - ICBA
---
For more helpful resources like this one, sign up for Giving365, Horizons' online, on-demand resource library.